DINING

experiences
The exquisite dining concepts of the hotel reflect the luxury and the attention to detail it is known for.
The Roseate Reading offers an eclectic mix of dining concepts which make it one of the best hotels, with the best restaurant in Reading. Attention to detail, easily accessible location, personalized service and an exquisite array of cuisines add to an exemplary guest experience. The Reading Room, is distinguished to be not just the best cocktail bar in Reading, but also the destination for the best brunches and lunches in Reading, offering modern European cuisines, complemented by a delightful menu of contemporary drinks.
Roasted by Roseate, the hotel's own patisserie & boulangerie has everything a spectacular tea time is made of. Clearly, one of the best places to eat in Reading, The Roseate Reading also proffers a host of private rooms, Cellar, Library and Eden for special occasions, events and celebrations.
---
To explore each of our dining concepts, please click on the respective logo
---
AFTERNOON TEA
SECRET GARDEN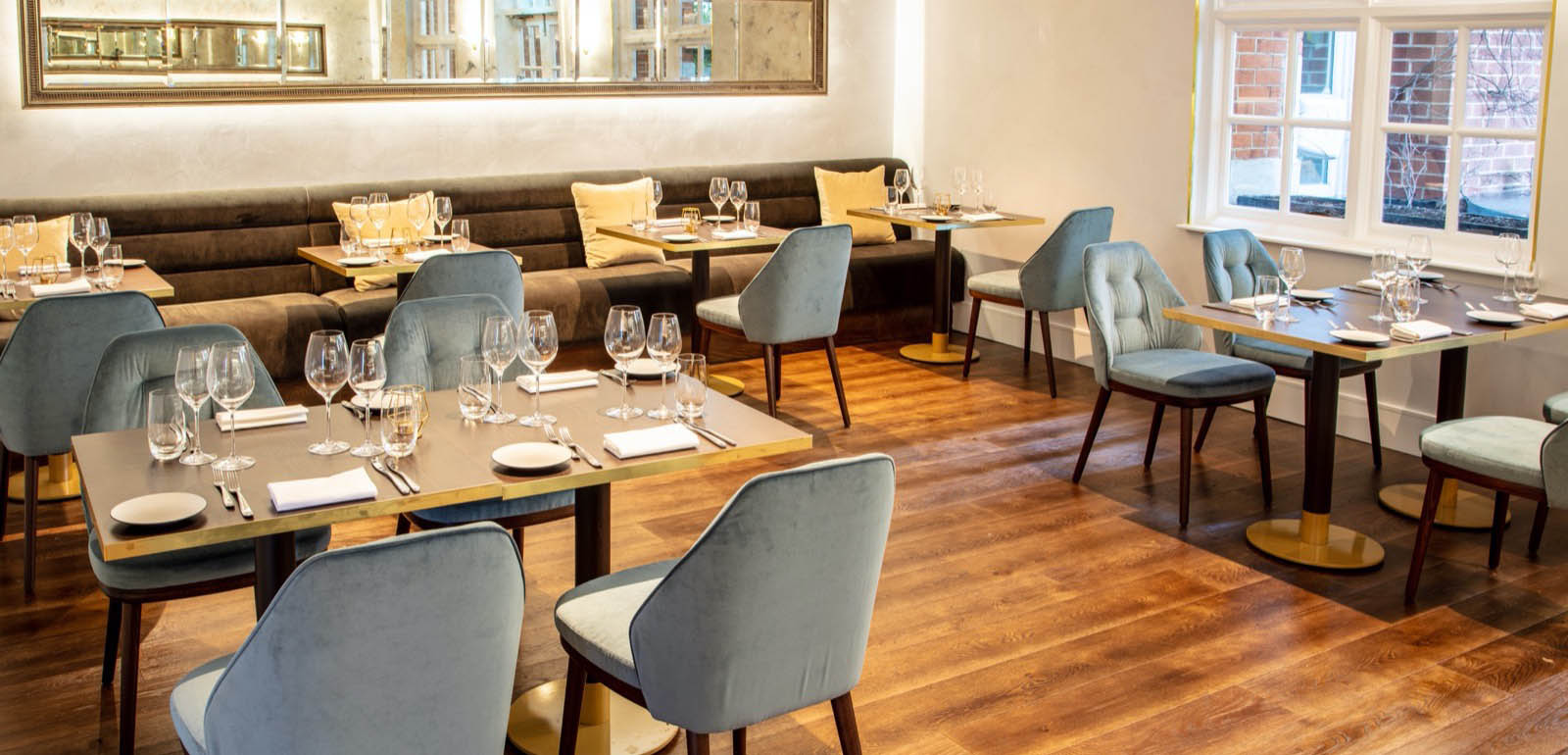 An exceptional restaurant, a glamorous bar, charming Afternoon Tea and a 24hr hour room service are some of the reasons, The Reading Room Restaurant has become one of the most loved restaurants in Reading. The menu which changes frequently is based on the freshest, seasonal, local produce and ingredients. The bar offers an array of cocktails, a fine selection of wine and a host of simple but immaculately served all-day bar meals.
The Reading Room can host up to 150 guests and continues to be a preferred venue for bespoke events, gatherings.