DINING

experiences
The exquisite dining concepts of the hotel reflect the luxury and the attention to detail it is known for.
The hotel's attention to detail is reflected not just in the architecture, décor and rooms but also significantly in its dining concepts. Being located in the centre of Reading, it's convenient and easily accessible location makes the hotel one of the top spots for dining out in town.
From offering modern European cuisine along with exquisite and contemporary drinks at The Reading Room to the finest selection of tea treats at Roasted by Roseate, we offer something to suit all tastes. For all your special occasions, events and celebrations, we have our private rooms Cellar, Library and Eden that serve as differentiated dining experience areas. Our team is prepared to make your private dining experience extra special by curating the menu to your preferences.
---
To explore each of our dining concepts, please click on the respective logo.
---
AFTERNOON TEA
SECRET GARDEN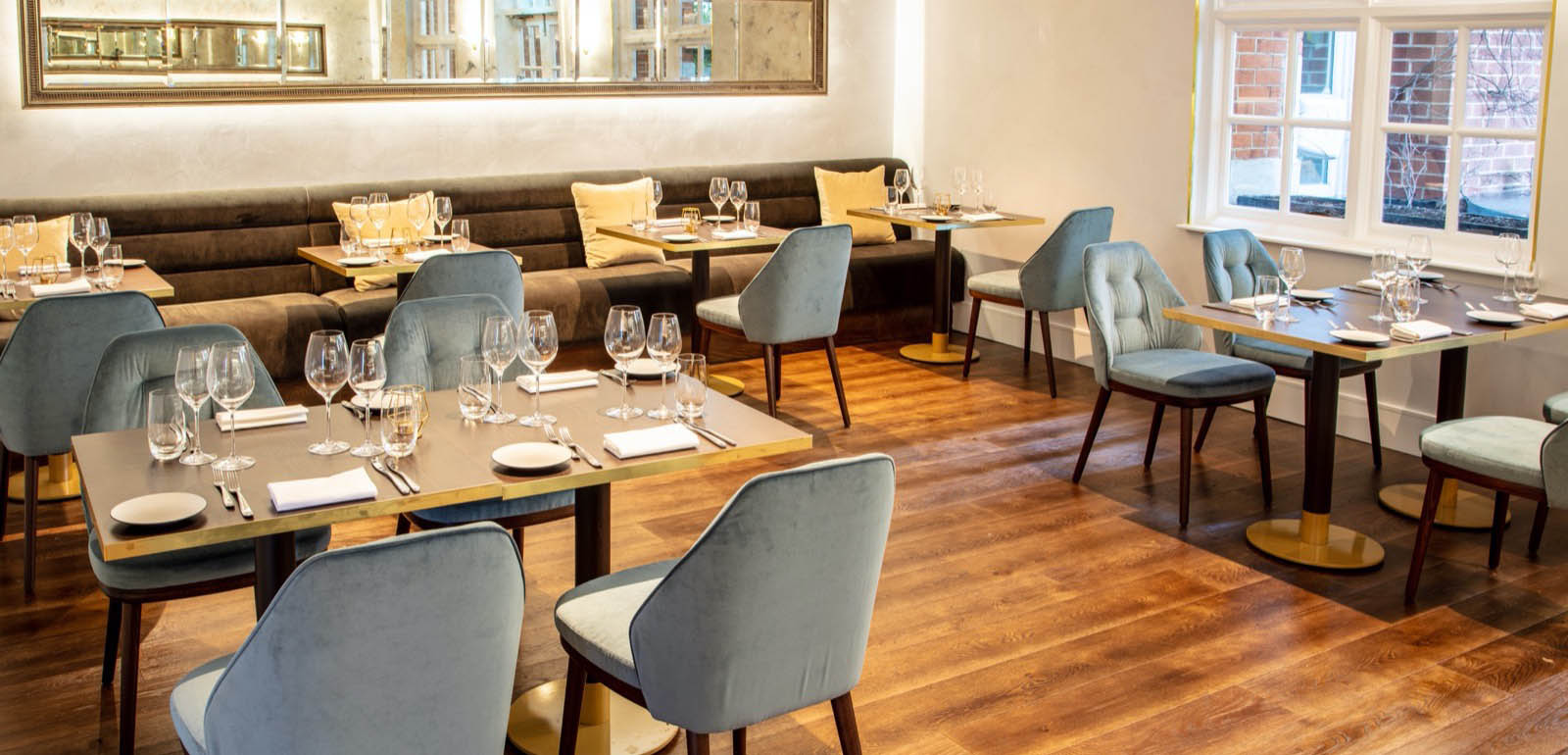 An exceptional restaurant, a glamorous Bar, afternoon tea and 24hr hour room service, you might find there's no reason to leave the hotel. The Reading Room Restaurant has a frequently changing menus, revolving around the freshest, seasonal ingredients and best of British produce. The bar offers a carefully created cocktail list, specially selected wine list and a selection of simple in content and immaculate in execution all day bar meals. '"Available to hire daily for private use, accommodating up to 150 guests. Hold a breakfast meeting or talk and discover a true sense of place and style in this unique venue.