#Work from roseate

Roseate offers day workplace in its luxury rooms.
Solo working in a new, inspiring, clean environment provides a solution. Create your own office space in the comfort of a luxury hotel. Appeals to the inspired professionals who are working on the move once again, and avail exclusive benefits from 'Care by Roseate'.
Dedicated rooms as work stations | 8am – 5pm | Free wifi | Concierge service | Aheli water | Private tea coffee making facility | Working lunch included | Dog friendly rooms with pet meals | available on special request | Parking available on request | Complementary cocktail at The Reading Room at the end of your working day
---
Contact with us:
+44 (0) 118 952 7770 | reception.tflr@roseatehotels.com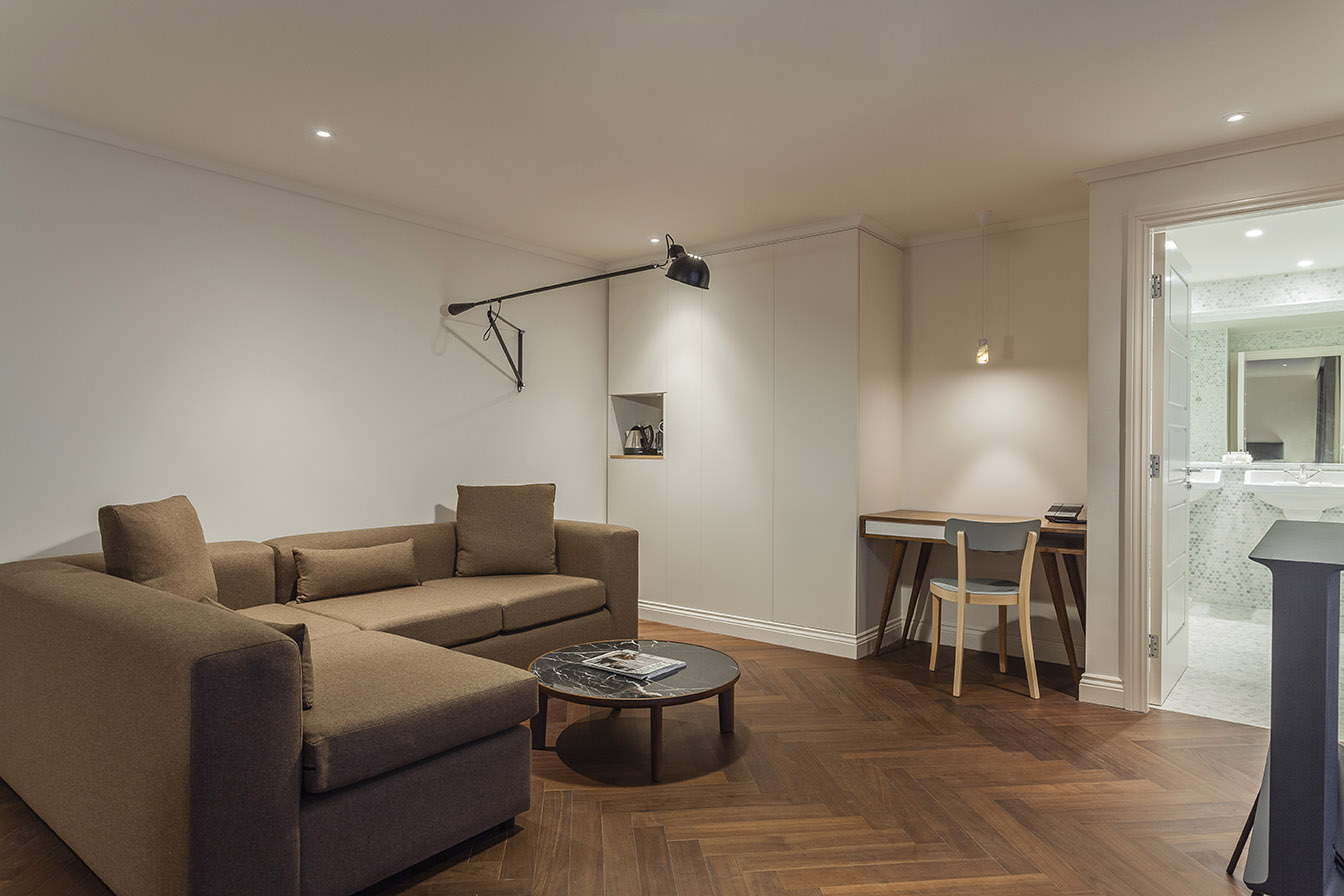 Upstage Mini
The Roseate Reading houses one of the largest private cinema halls in Berkshire. It can cater to 30 guests in its Italian leather seats, offering the ultimate luxury cinematic experience. Upstage Mini is equipped with the finest audio and latest visual technology. Apart from private screenings the space can also host corporate events, presentations and bespoke weddings.