THE

hyde garden
A hidden haven of tranquillity offering the perfect setting for guests to unwind with friends or celebrate special occasions with loved ones.
Away from the city noise, under the city sky, you will find Roseate House London's Hyde Garden. A space designed to be the perfect setting for guests to be able to unwind in a peaceful environment amongst friends. Here, you'll be able to savour impeccable cuisine, as well as delicious cocktails whatever the occasion.
When celebrating special moments, you want it to be perfect. Where better than one of the best outdoor spaces in Paddington? The Hyde Garden will make your exclusive event beautifully intimate. It's a hidden haven of tranquillity where you may enjoy Afternoon Tea, breakfast, lunch and dinner, all while sipping on delicious cocktails.
Roseate House offers bespoke dining packages for guests to hire the restaurant and garden exclusively. Offering a secluded and adaptable space, the garden can be transformed to host a variety of activities from barbecues and drinks parties to corporate team-building events. No matter the event, our team will make it memorable.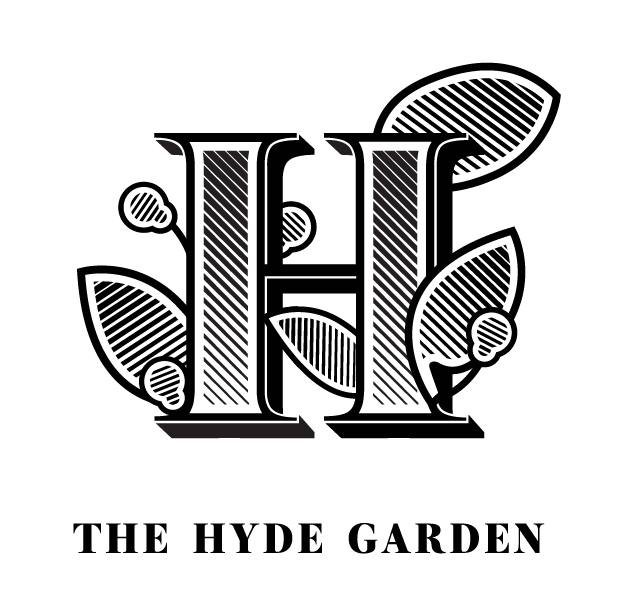 To make a Reservation, contact us on
0207 479 6600 +44 7950 92 9716
---
SUMMER MENU
Tasting Menu
Vegan Tasting Menu
Beverage Menu