Wellness

Retreat
Wellness is ingrained in every aspect of the The Roseate Ganges, design, cuisine, services or bespoke experiences.
The retreat is nestled in the heart of a valley, glorifying the yoga capital of the world, Rishikesh. In addition to a host of bespoke spiritual experiences immersed in tradition and religious fervour, guests can also walk down to the private white sand beach by the pristine waters of the Ganges which gently flows by the retreat. The cuisine philosophy revolves around the usage of local, seasonal organic ingredients. The Chefs and other experts at the retreat mindfully engage with guests to ensure that all dietary requirements are considered while preparing meals. The menu of spa therapies and services too is centred around holistic mental, spiritual, physical wellbeing.
---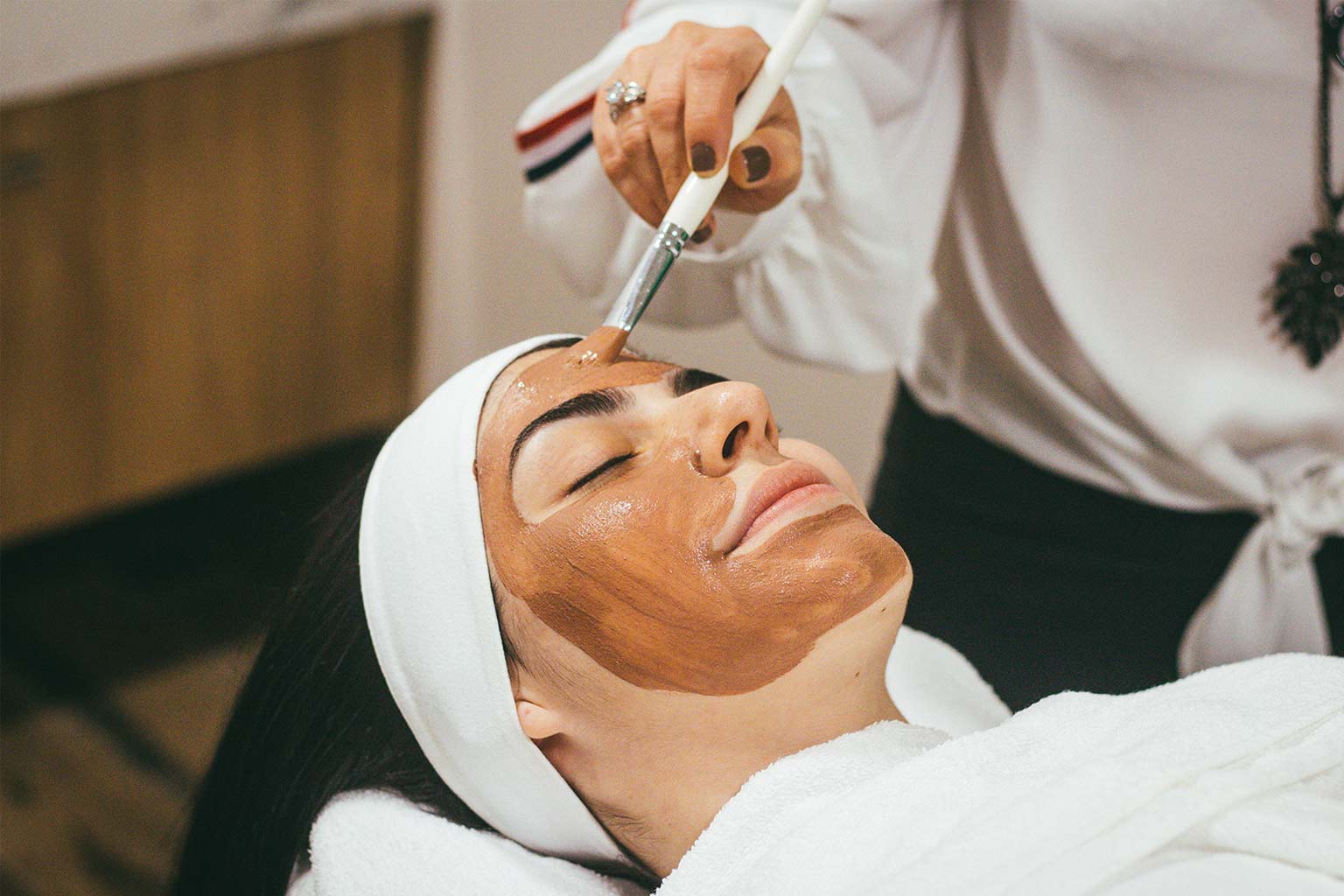 Our search for meaning and purpose in human existence is fulfilled through spiritualism. Immerse yourself in traditions and relive history with:
A soulful traditional 'Ganga Aarti' experience by the holy Ganges banks | A visit to Sivananda ashram and a walk into the famous 'Beatles' ashram | Nature trails like a visit to Rajaji National Park and local organic farms to give you a perspective
At Aheli spa, internationally trained therapists weave magic on your body to rejuvenate and heal your muscles keeping in mind each body type and needs.
Guests can consult the lifestyle manager to personalize and align experiences suited to one's requirement.
Discover healthy-living, self-care, fitness, nutrition, diet, and spiritual rejuvenation at The Roseate Ganges, Rishikesh.