Christmas

Party
The Roseate Reading invites you to celebrate the festive season in style at our magnificent townhouse.
The Roseate Reading invites you to celebrate the festive season in style at our magnificent townhouse. Whether it's an intimate affair with friends and family or a daytime celebration for your office party, make this festive season truly magical by celebrating at The Roseate Reading. You could even book a stay at our luxurious rooms and suites. Join us for Christmas lunch at The Reading Room and raise a glass while enjoying a pressed ham hock terrine, roast Norfolk turkey and desserts like pistachio crème brulee from our impressive three-course menu; we'll add a little extra cheer with our diverse cocktail selection for guests to enjoy in the vibrant, eclectic atmosphere of The Reading Room. The team at The Roseate Reading will also be happy to customise a party especially for you. You just might be hosting the best Christmas party in Reading!
To make your stay or dining experience even more special this Christmas and new Year, pamper yourself with a bespoke treatment at our Aheli Spa. Christmas is a time for decadence and if there's anywhere that knows how to provide this, it is The Roseate Reading. Create unforgettable memories with a delightful Christmas lunch in Reading.
We look forward to welcoming you this Christmas and New Year.
To book an overnight stay, Christmas lunch or Aheli Spa experience,
please contact us on: 0118 952 7770
---
To view the Roseate Reading Christmas Brochure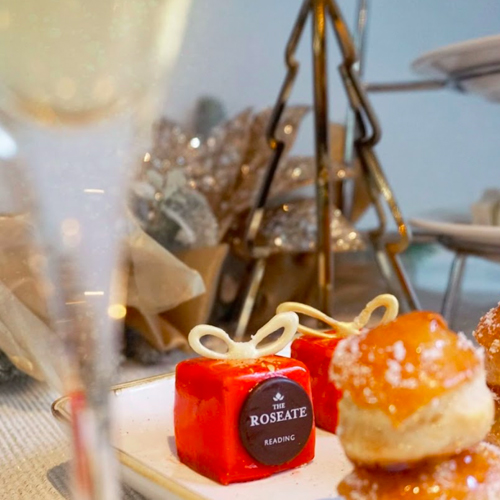 Festive Lunches
Our exquisite lunch menu has been designed for you to celebrate the festive season along with your family & friends in a relaxed and merry atmosphere.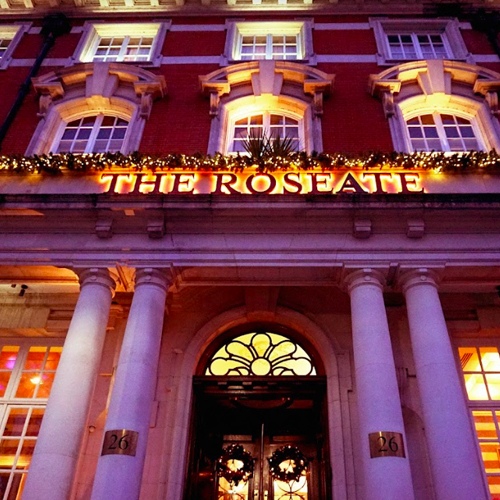 Festive Dinners
The most popular season is a little different this year, and we would like to spread the Christmas cheer and invite you to our renowned Festive Dinners.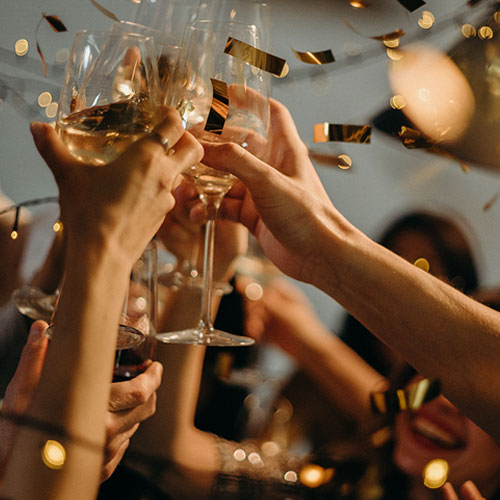 Special festive treats
Experience the festive cheer with our special treats offered through special packages. Little treats with your loved ones make the festive season joyous.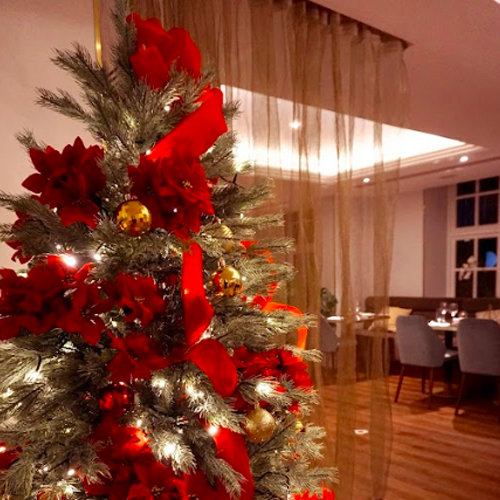 Christmas Eve
The night before Christmas has a very special charm, so why not make it unique by relishing our special Christmas Eve menu at The Reading Room.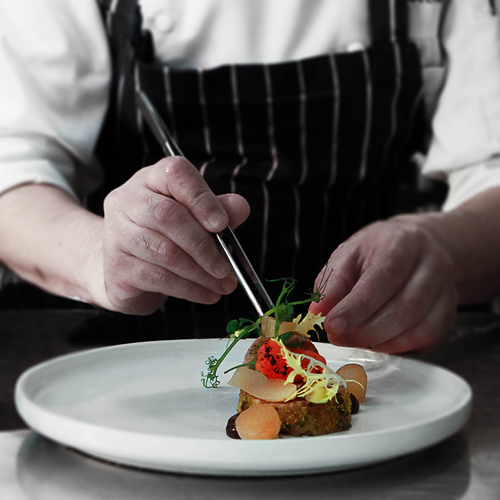 Christmas Day
Christmas is a time to relax and enjoy. There really isn't a better place than 'The Reading Room', to sit back, relax & enjoy the finest cuisine with your loved ones.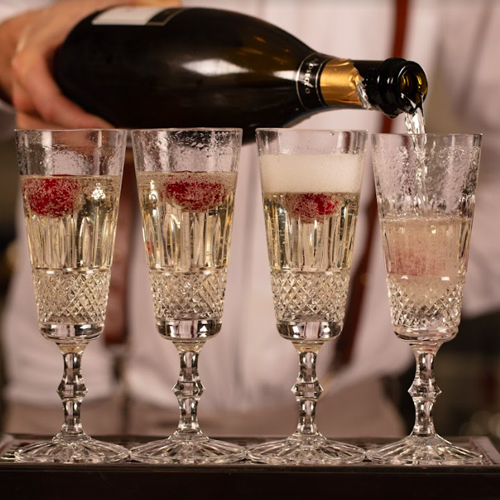 Boxing Day
After the excitement of Christmas Day, unwind with a Boxing Day brunch – a spectacular 'Bottomless Fizz Brunch' in our restaurant.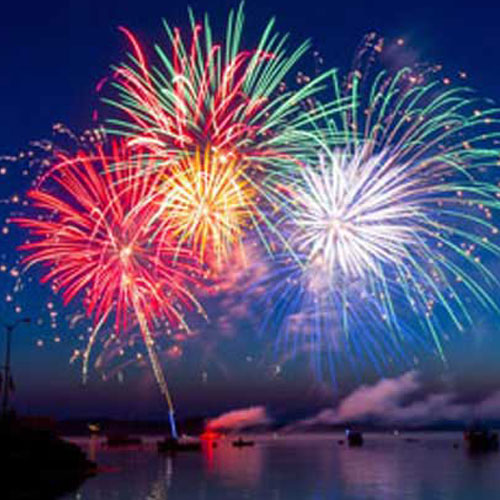 New Year Eve
For the party of the parties, we have it all covered for you. Join us for a spectacular night with music, champagne & canapes and a magnificent culinary experience.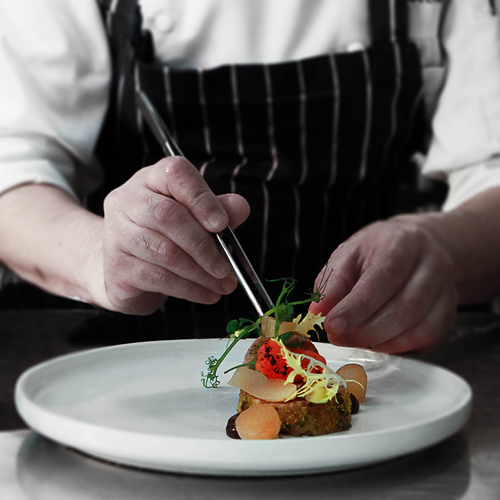 A Christmas Carol Afternoon Tea
Enjoy a warming shot of mulled wine before choosing one of the hotel's 20 loose leaf teas, followed by a selection of delectable treats.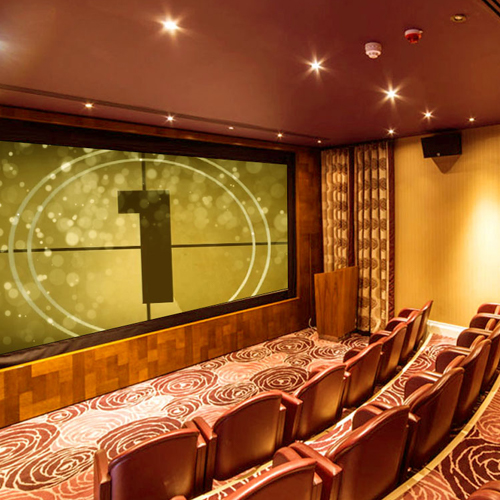 Christmas Upstage Mini Collection
Experience the ultimate film night at our luxurious 30-seater private cinema hall 'Upstage Mini'.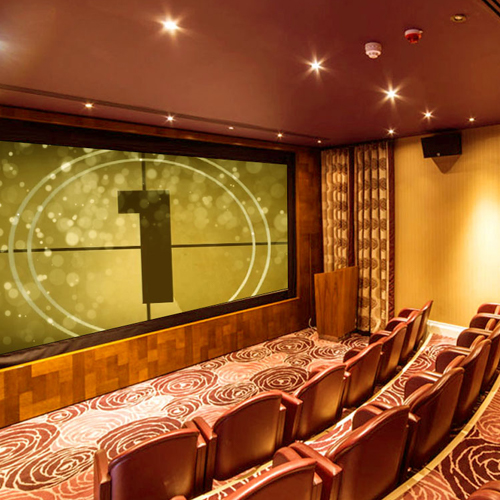 Festive Family Upstage Mini Club
Celebrate the festive spirit with a three-course festive lunch followed by popcorn and movie show with family at Upstage Mini.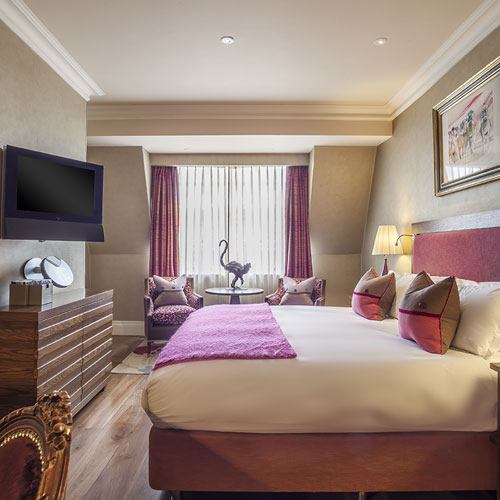 Stay With Us
Experience the magic of this Holidays by staying overnight in one of our bedrooms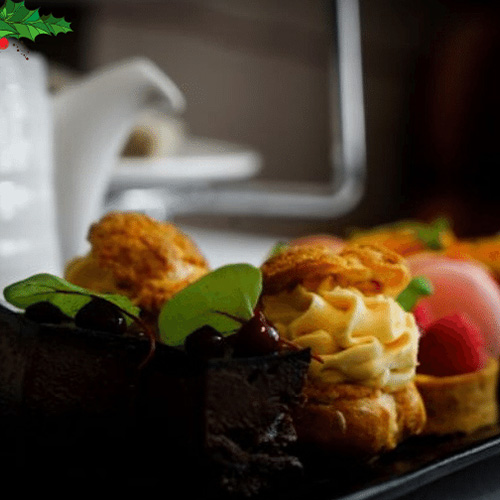 Christmas Gift Voucher
This voucher makes the perfect gift. Enjoy a traditional afternoon tea, served in The Reading Room Restaurant at the Roseate…