about

hotel
Roseate House, New Delhi is an uber-chic lifestyle hotel that is designed to gratify to the next generation of savvy business and leisure travelers.
Articulating a contemporary narrative that knits through every room and floor it is among the best hotels in Delhi Aerocity. Perched within a convenient 4.5 km from the airport it is easily accessible to corporate hubs and entertainment centers in Delhi and Gurgaon. The leading 5 star hotel in Delhi Aerocity offers 216 plus rooms and some of the finest dining options in the capital with Kheer, DEL, Chidya Ghar and Roasted by Roseate. Being the first hotel in India and fifth in the world to be FSSC certified, the hotel assures you of the best hygiene standards and food safety practices. Meet and celebrate at its elegant meeting spaces or indulge in luxury lifestyle offerings to rejuvenate your senses at this best five star hotel in Delhi NCR.
Unveil luxury with our bespoke services like 24X7 breakfast, smooth in-room check-ins, laundry with our compliments for solo lady travellers and luxe yet quirky co-working space to meet your daily business needs.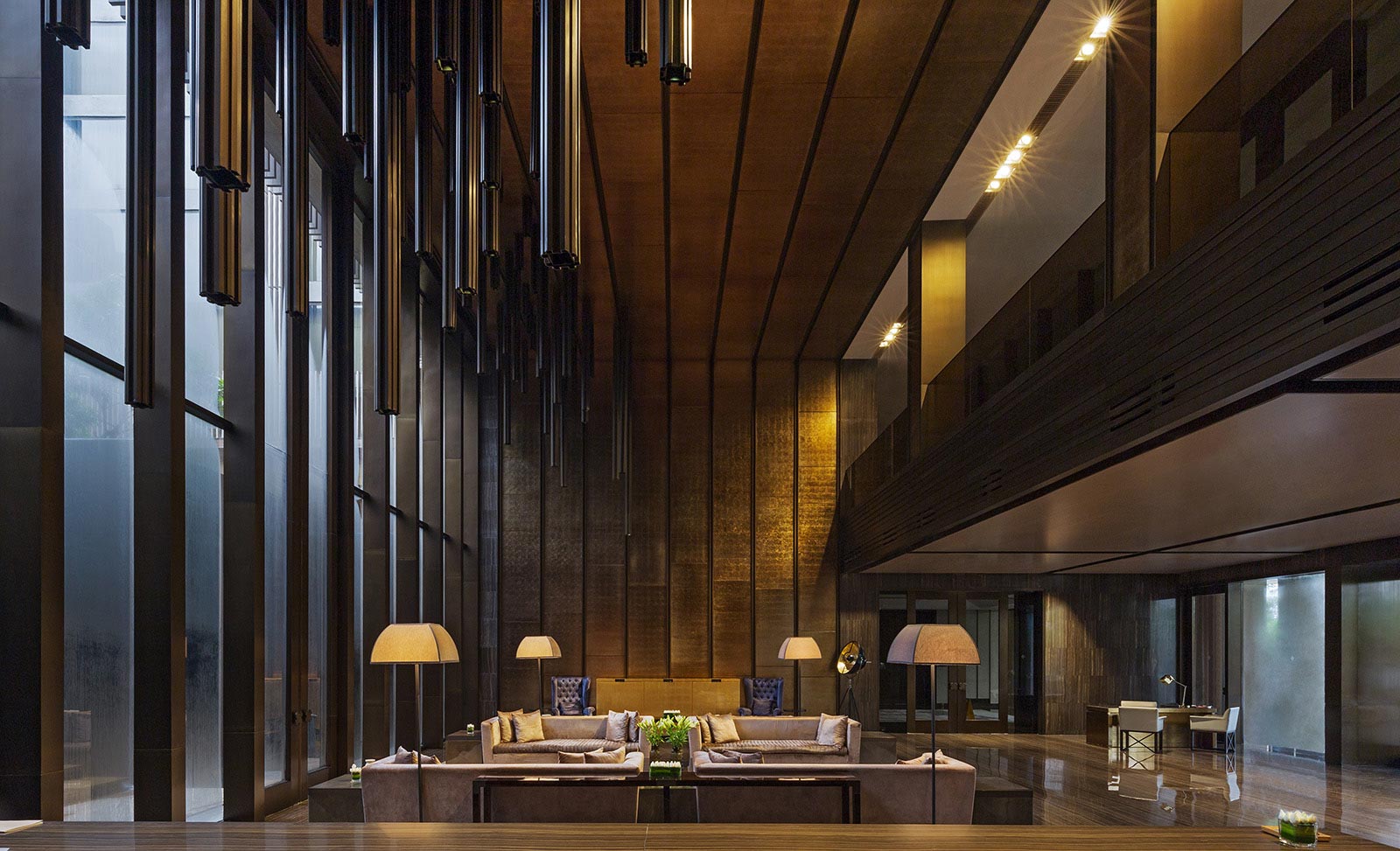 Roseate House New Delhi is a contemporary upscale hotel stationed in the capital's only hospitality district, Aerocity. Spread across 1.6 acres, Roseate House New Delhi combines lineage and novelty in its design and services to cater to the new generation of cosmopolitan guests. 30 minutes from the business hubs of Gurgaon and Delhi, 5 minutes from the Indira Gandhi International Airport, New Delhi and closest to the Aerocity metro station, the hotel renders a contrasting respite from the city's hustle-bustle.
---
We are truly honored to be one of the FSSC certified hotels, first in India and Fifth in the world to achieve the highest levels of Food Safety & Hygiene Standards.
To support a greener environment and plastic-free future, we serve alkaline water packed in our chic glassware sourced from our in house bottling plant with 8.2 ph value carefully blended with trace minerals.
Your health is important to us.