Newsletter - November 2019



The Roseate Villa Bath
The Roseate Villa Bath occupies a quiet corner of the city, moment's walk from the heart of the iconic Bath, a city favoured for its heritage and cultural tourism. The Villa overlooks the Henrietta Park, spread across 7 acres, opened to celebrate the Diamond Jubilee of Queen Victoria in 1897.
Henrietta Bar – coming soon

We are thrilled to share that we will soon be launching Henrietta Bar, an opulent dining space with contemporary setting. It's the perfect destination for you to relax and indulge in epicurean experiences.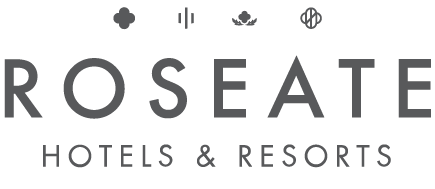 NEW DELHI . LONDON . READING . BATH . RISHIKESH
EXPERIENCE THE UNIMAGINED