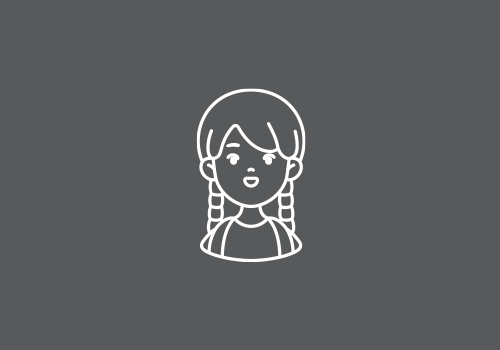 Towards educating the girl child
Roseate Hotels & Resorts pledges to donate and support the education of the girl child, striving to contribute towards the fulfilment of human rights. All team members of the Roseate family donate a small contribution towards women empowerment every day.
INR 1/- is deducted from the total bill of the guest once he checks-out and INR 1/- is deducted from each employee's salary per day and is donated to Vidya School.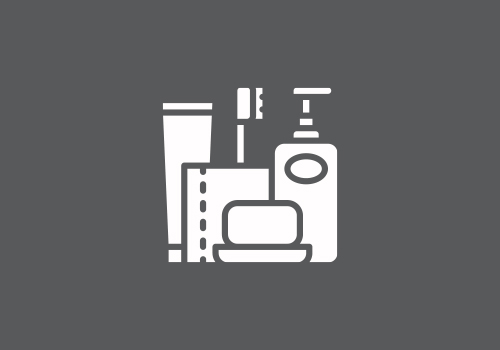 Towards good health & hygiene
Roseate Hotels & Resorts regularly donates leftover toiletries to an NGO called ROOTS who in turn recycle the used toiletries and turn them into new products for distribution to the underprivileged. In the process of reusing, we avoid unnecessary wastage and contribute towards health and hygiene.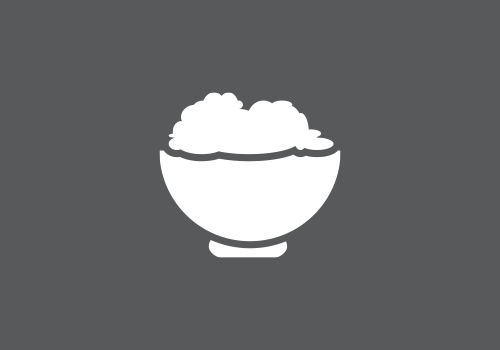 Towards a world free from hunger
We donate excess food to Society for promotion of youth and masses (SPYM) in order to avoid unnecessary wastage and instead, feed the needy.